AddenLee
Through Grey Eyes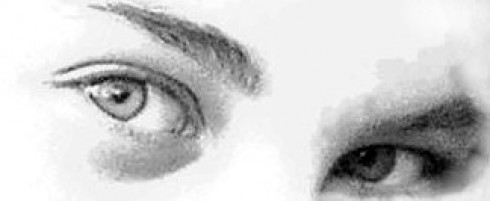 May 30 2007, 4:46 PM
So i'm new here... oviously. I'm here out of bordom though and randomly stumbling upon this site.
I'm just looking for people to talk to (plus I'm sure I'll be asking for advise eventually). I'm hopinh for this to give so intertainment and relief from life in the real world.
So any up for talking, i have my AIM up and the screen nameson the profile.
Statistics
| | |
| --- | --- |
| Entries | 1 |
| Comments | 1 |
| Page views | 320 |
| Last update | Jun 2, 2007 |
Categories